For those who may not have visited us in a while, we moved to a new, bigger office last year!
You can now find us at:
545 S Hercules Avenue – Clearwater, Florida 33764
Our phone and fax numbers remain the same. Please call (1-727-549-1786) if you have any questions or need directions.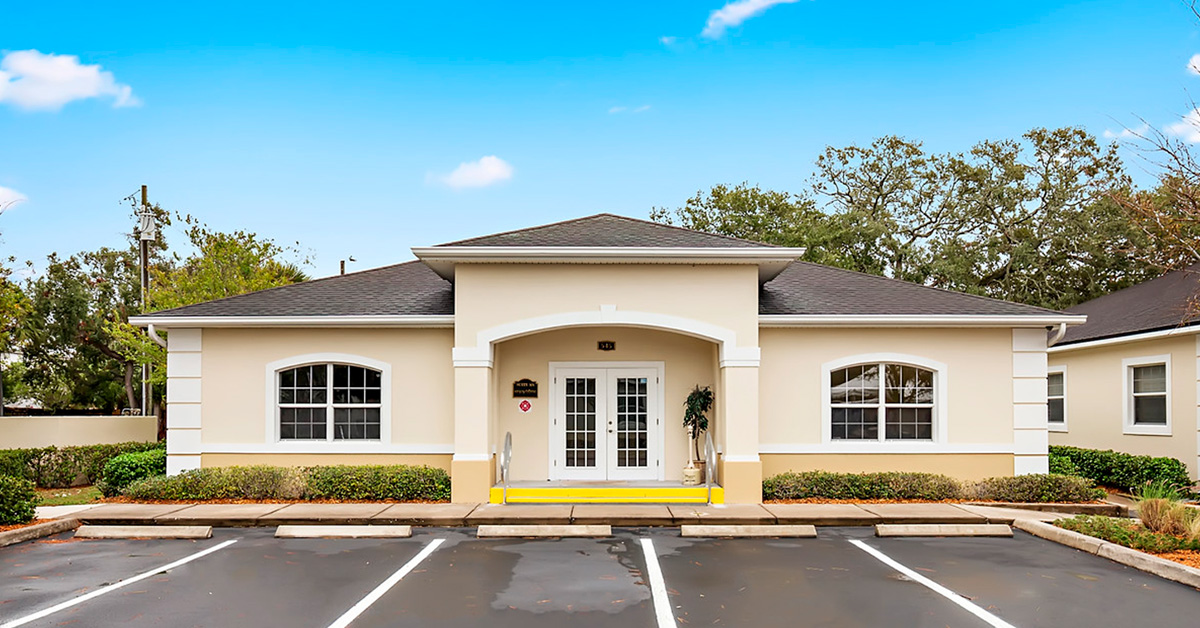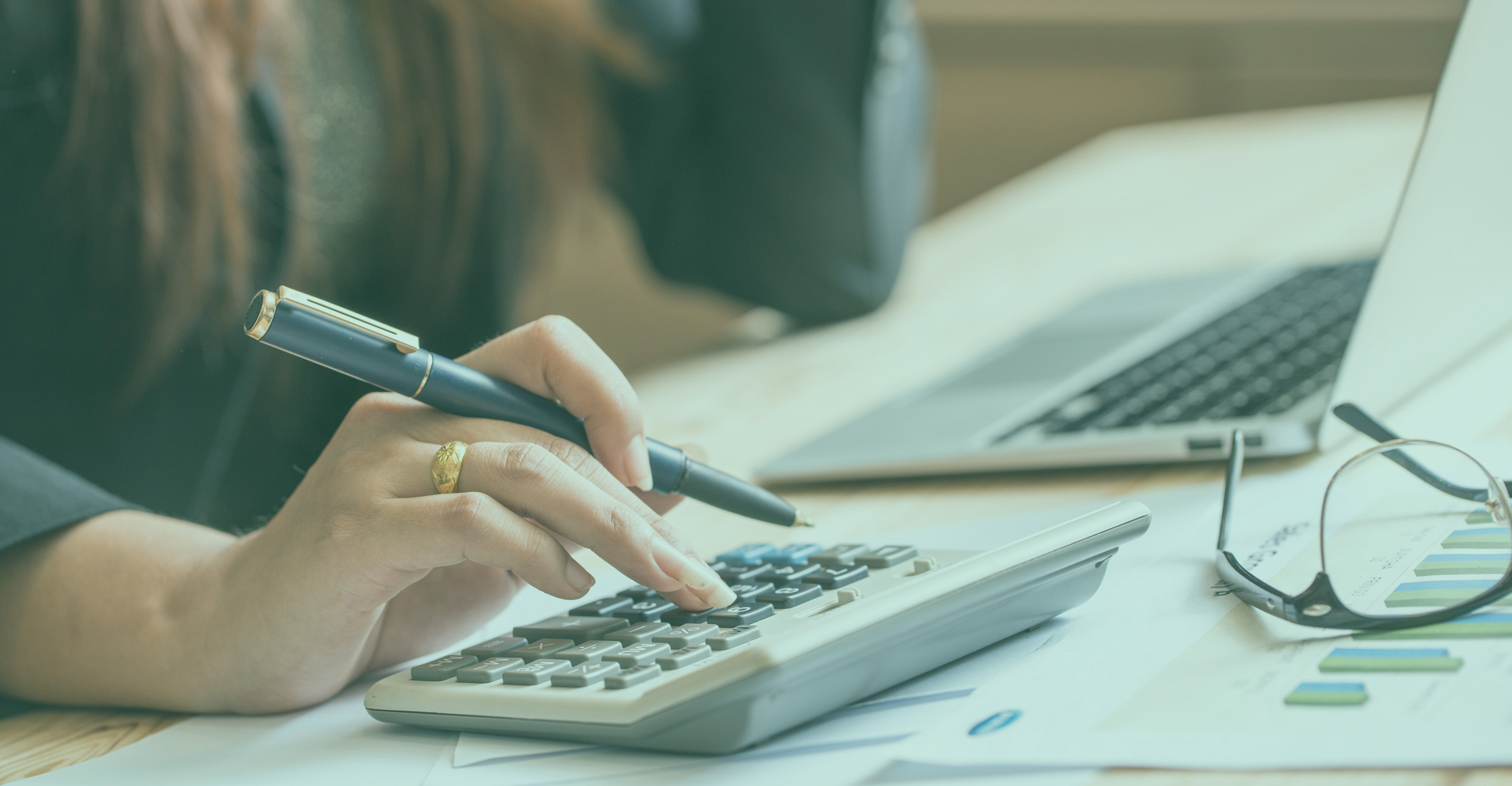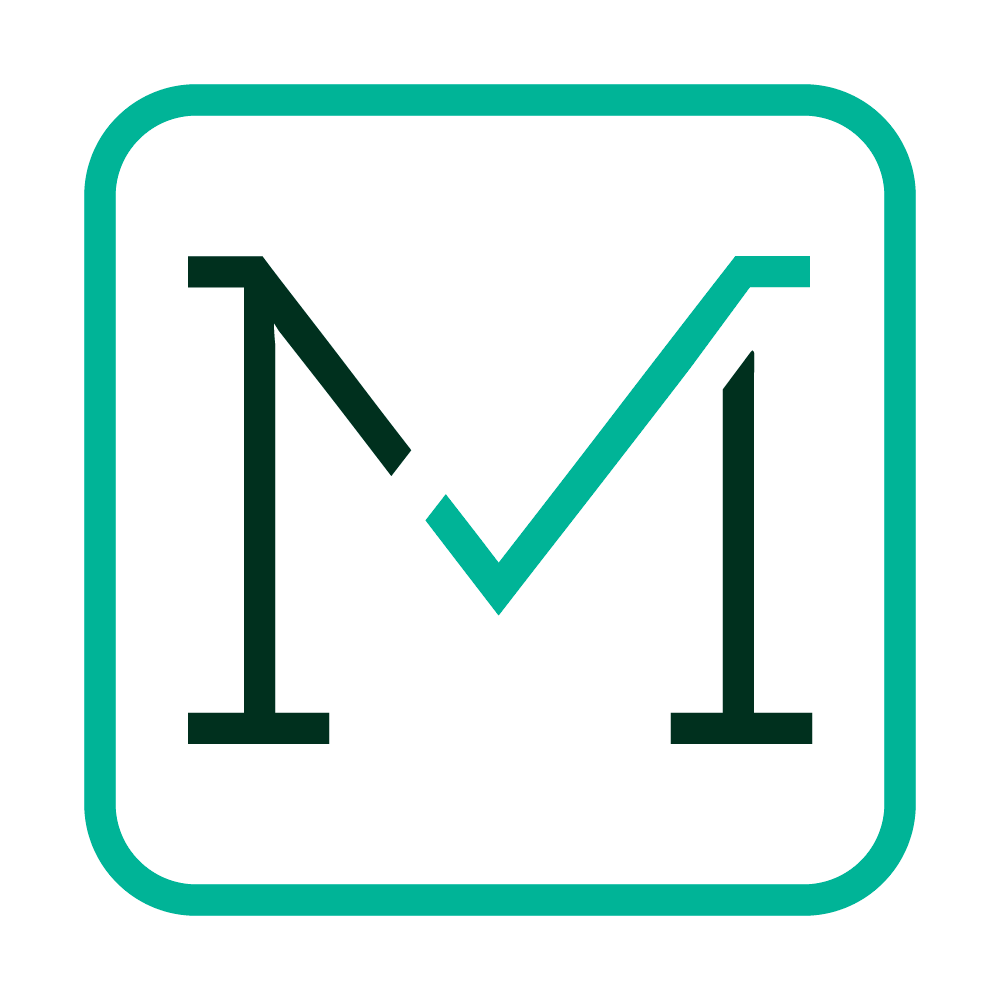 Attentive Management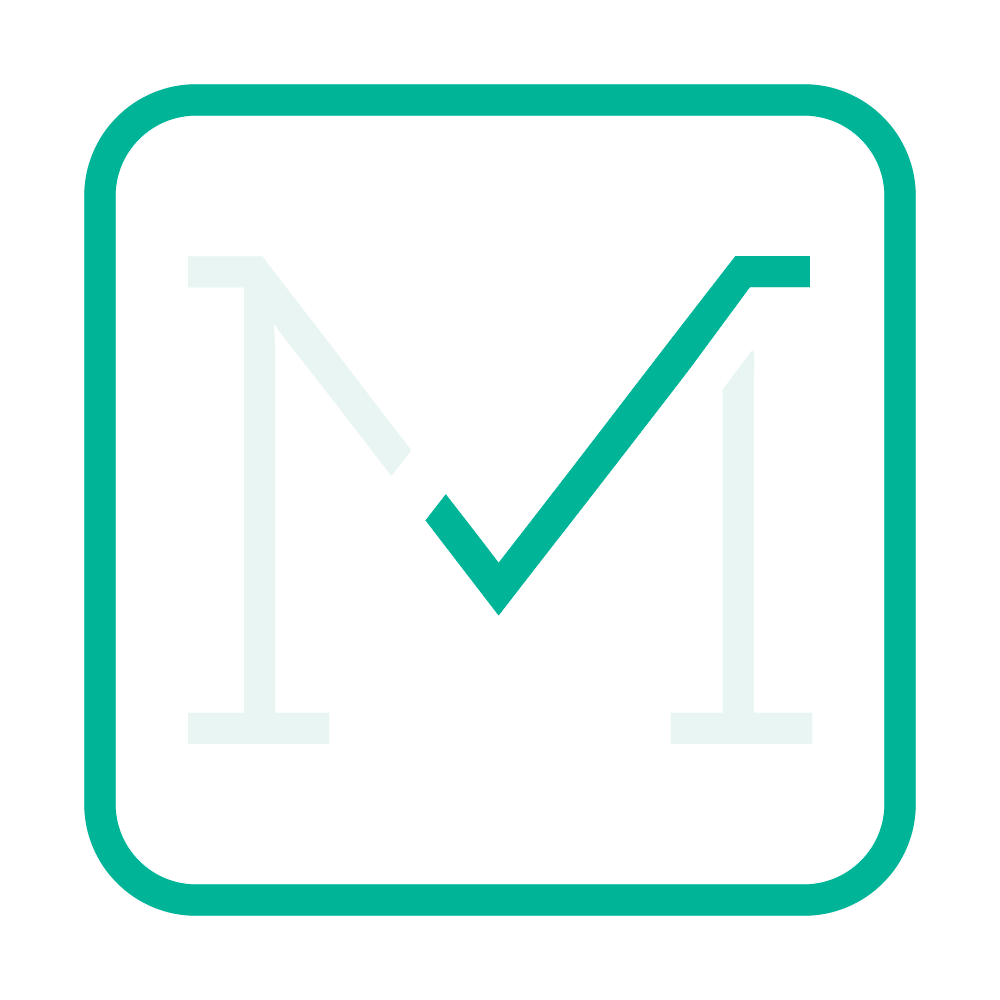 Timely Completion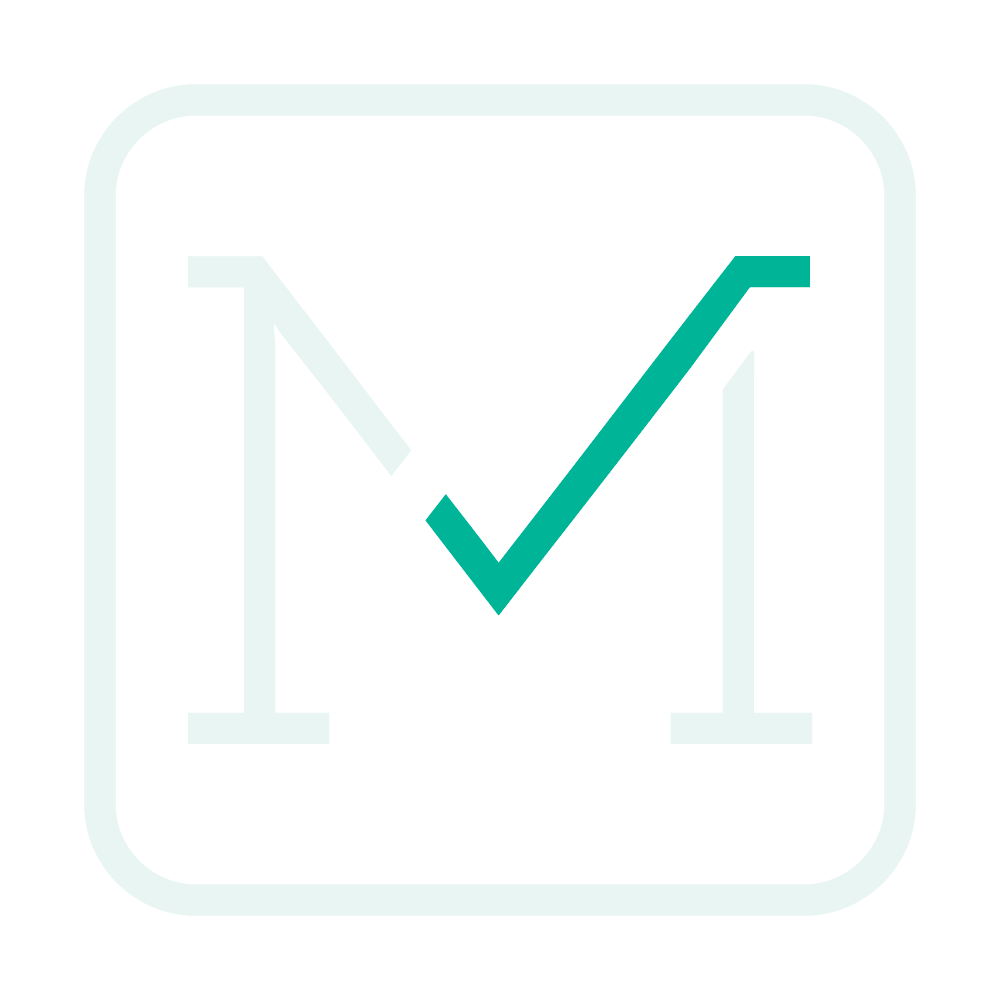 Accuracy Confirmed
We are a long established accounting firm located in Clearwater, FL. Most will recognize the name we have long operated under, Tulumaris and Thackrey, as we have served the greater Tampa Bay area for over 50 years. We have recently changed names to McCarthy Accounting & Taxes. We have not changed the values and commitment to service maintained since opening our doors.
If you have any questions, or are looking for a new person to handle your taxes this year, please give us call, or send us an email (we also have a contact form below), and we will get back with you as soon as possible. We hope to work with you this tax season and make it as painless and smooth as possible. Thank you, and be well.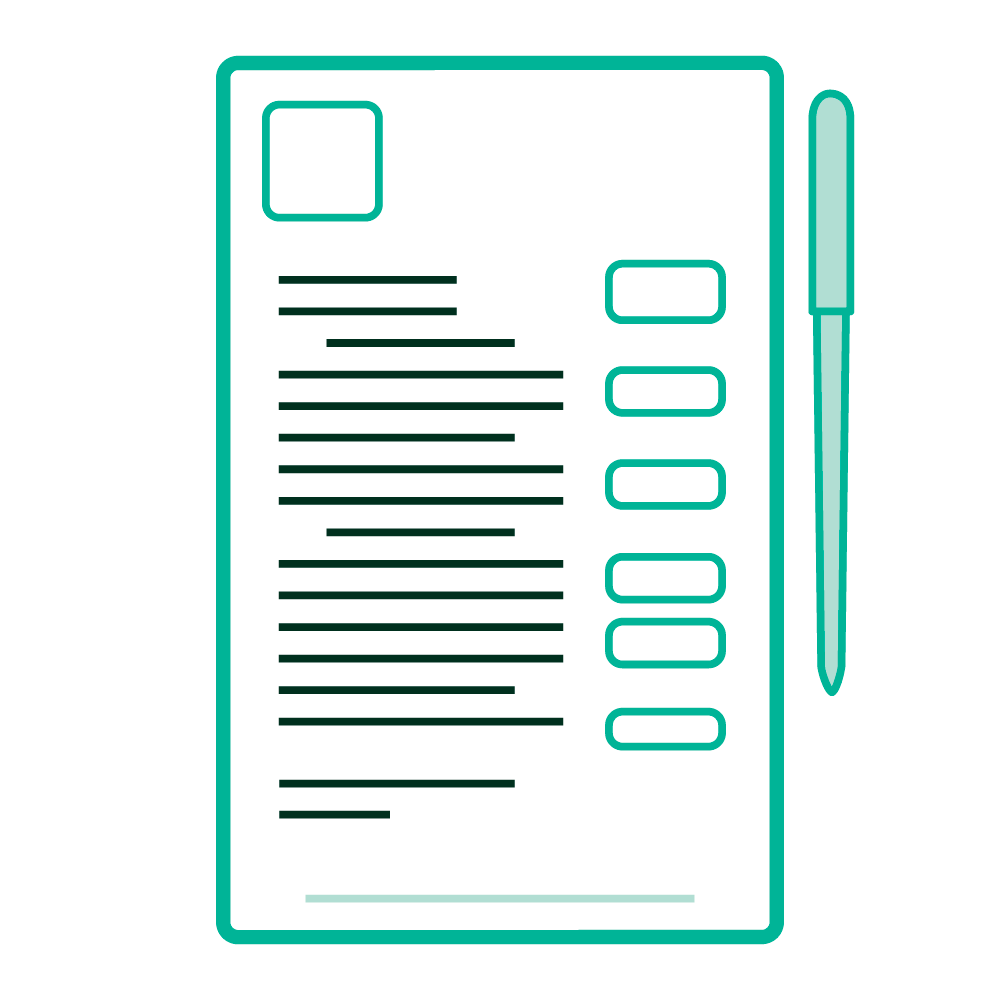 Tax Returns
We offer a variety of tax return preparation services. We handle taxes for: personal, partnership, corporate, s-corps, estate, and fiduciary needs.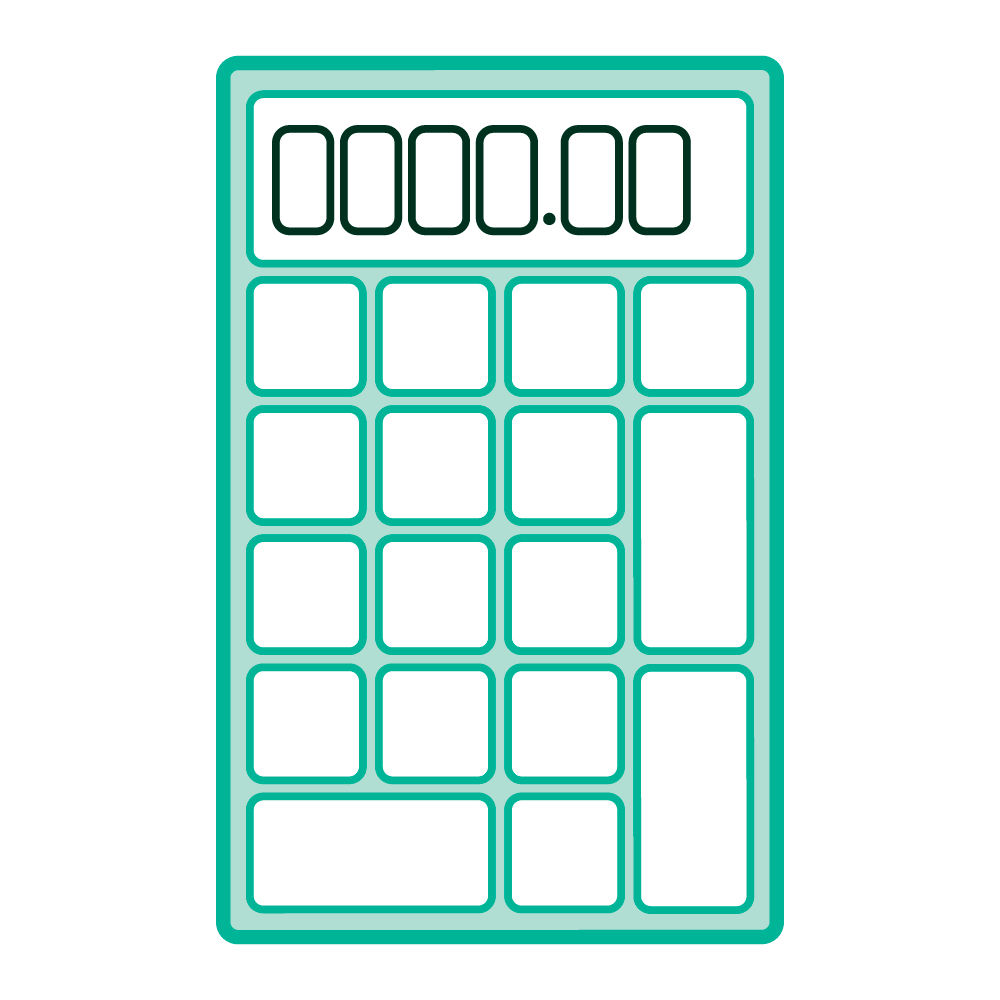 Payroll
We offer weekly payroll and computerized payroll services, as well as after-the-fact payroll. We can also process all payroll tax payments needed.
Accounting Write-Up
We offer monthly write-up services, provide regular financial statements, bank reconciliations, and calculated/process monthly sales tax payments.